Settling for less
Settling for less. It's something we do all to often. Unless, of course, it's something we really care about. Like video games. Like binge watching something on Netflix or whatever service we have. You know – the really, really important things?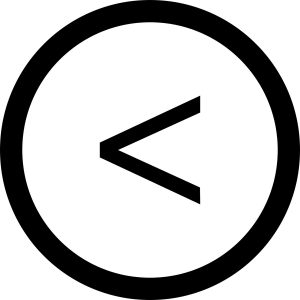 So then why do we settle for less on the things that truly are important? The things that last beyond the next couple ours. Or even beyond today. Even next year seems to far away to care about.
And yet, we should.
We must.  
Unless we don't care about what happens beyond the next few seconds.  Or less.
---
Image by Ryan Morrison from Pixabay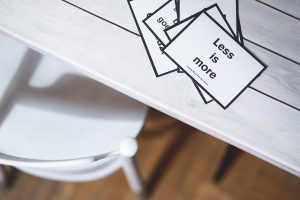 Why are we so willing to settle for less?  Did that get your attention?  Probably.  You're reading this.  As if ...
Read More