Screwtape Letters
The Screwtape Letters series has been completely reformatted to provide full functionality on desktops, tablets and smart phones.  That includes the color-coded text to make it easier to differentiate various aspects of the pages, such as who is speaking, questions, suggested study areas, Etc.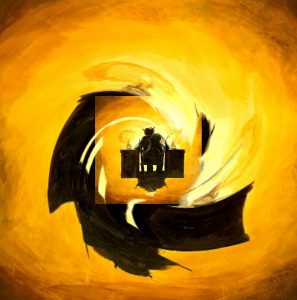 The ability to collapse / expand the discussion hints is also fully functional on all devices. including smart phones.
In the process, it's also been significantly enhanced to display much faster.
It's also still free.
---
Here's what we did in the group for which I first wrote this guide:
Study methodology
As far as how to use the guide – feel free to adopt your own method – but here's what we did –
● The questions page was distributed to everyone in the group at least a week before we met to go over each chapter.
● In general – we did one chapter each week – meeting once a week in the evening. That gave plenty of time for discussion and other questions that came up.
● We went around the table – each person in turn reading the section from the book – the question(s) for that section – and answering the question. Sometimes – answering it would also include more questions.
● After that – it was open for the rest of the group to talk further – ask more – whatever – until everyone had a chance to say what they wanted for each one.
● Depending on how the discussion went – there were different possibilities for what to do with the answer portion of the guide:
○ Sometimes it wasn't needed at all, since the discussion already covered everything.
○ Sometimes it was used to just close out / summarize the discussion.
○ It rarely happened – but if needed, it was available to be used to start a discussion.
---
I really hope this is of value to you and / or your group as you study this book.
Contact me – I'd love to hear back on how you're doing with it – if you have any comments or suggestions.
Enjoy – and learn!
chris